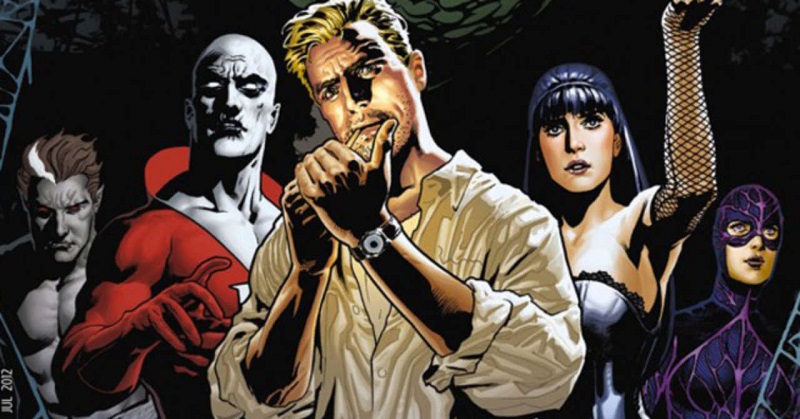 Justice League Dark. I wish that movie would come out. Vancouver is supposed to be super hot today.
Mutant Diet Phase 3 Day 121
I'm panicking. It isn't because I see the personal trainer today to find out what type of odd expression I can see on her face when she looks at my freakshow numbers from the scale. However, I am proud that the gym moved the scale from the front of the gym (where everyone walks in with huge glass windows so that everyone can see my lardass frame be weighed) to a more secluded location.
I'm panicking for another reason. I have an umbilical hernia that has to be fixed sometime in the Fall. Upon talking with others who had this surgery, stairs are a problem in the first couple of days. I have two flights of stairs to my apartment totaling 30 stairs.
I wonder if I can get a Corporate Hernia Rate at a nearby hotel.
In the meantime the strangulation of my formerly generous glucose flow has led to random energy drops and surges. Yesterday I was doing a kettle bell swing. At rep 10, I felt like I could go for 16 reps; at rep 12 my body said, "put it down now". When riding home I was dragging my ass to the bike cage. But a couple of blocks later, I had enough energy to ride hard for about 7.5 km.
Honestly.