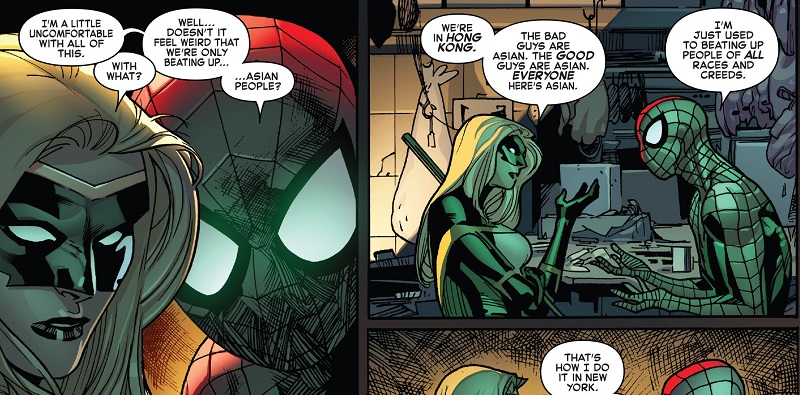 Spider-man in Hong Kong with Mockingbird being his usual goofy self. I'm going to lower my blood pressure by going (mentally) to Tofino and looking at the ocean.
Mutant Diet Phase 4 Finale
I just ate a timbit. (Should it be timbit or Timbit?) Anyway, it tasted pretty good.
Yes, Phase 4 is over and Phase Hernia Repair starts tomorrow at noon when I show up to the hospital to have my xenomorph removed or whatever.
The uncertainty of what condition I'll be in is a bit nerve-wracking. A thirty-minute procedure is going to precipitate a 6 week recovery. Good grief.
So we shall see. In the meantime, I'll just try to chill.