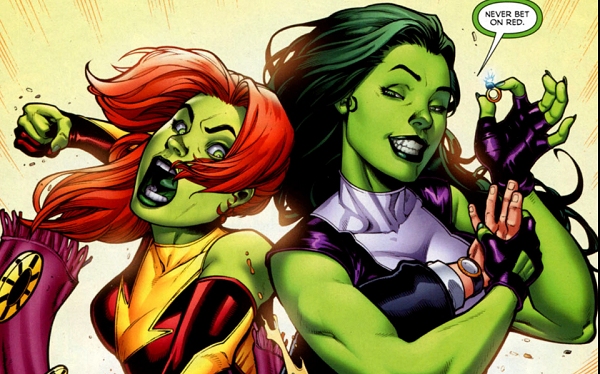 Second last She-Hulk image. Beautiful sunlight in West Vancouver today with icing sugar on the mountains.
Plan D Day 90
This isn't the nicest thing to think, but when you have a conference call with your brother and sister discussing your octogenarian mother's health conditions, it makes you want to go to the gym.
Not that it would have stopped me enjoying the work Christmas Party last night. It just tells me that truly has to be the exception, not the rule.
Today is nutty because soon 75% of my family will be on stage at the Orpheum for Christmas with the Bach Choir.
And … I'm coming into the home stretch on Plan D. I have to think about how in 2017 to put this over the line.