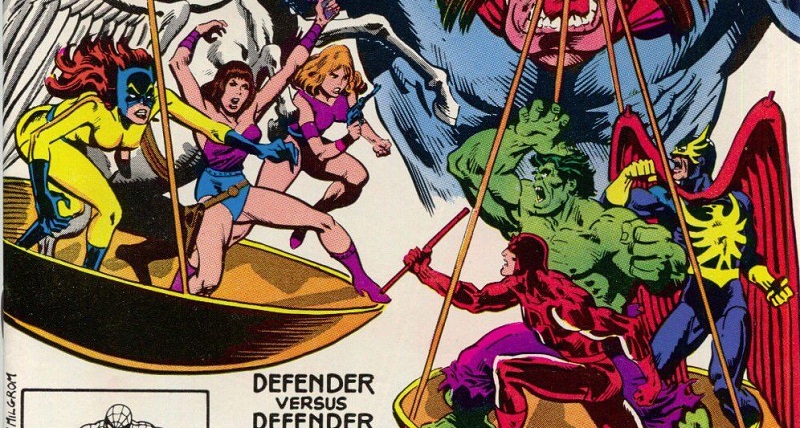 The Defenders more retro. It's a gorgeous Fall day in Vancouver.
Mutant Diet Phase 8 Day 33
Phoo yuck. Damn cold. Piss off.
Yesterday, I did this serious self-paced workout and then by 3 PM I was starting to feel rough. I rode home to help a child who was also feeling rough.
So, today I have to take it easier. I think I'm heading home early.
Not. Any. Fun.