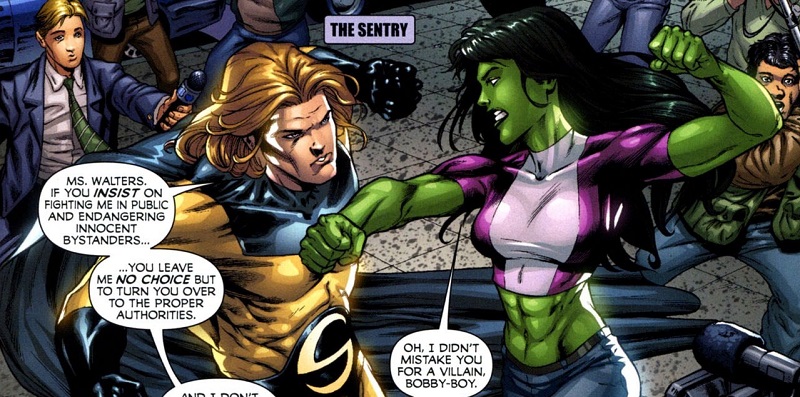 She-Hulk should have her own movie. And who's going to Meat Cove Nova Scotia this year?
Mutant Diet Phase 6 Day 52
To not lose it completely I need to be analytical. I lost my way and ate two bowls of cereal late at night. This for a dieter is like an alcoholic going to an open bar at a wedding.
Obviously the question is why? It's not like I can't do good things for myself. I did a battle ropes and Bulgarian bag workout at the gym where I was able to do two 8 rep overhead bag spins with the heaviest (37 pound) bag. I had never done that before. I had been on track until that desperate run for chocolate almonds which went with Tylenol and St. John's Wort.
Then I bought chicken and mojos at Safeway.
I know better. The spirit is willing but the flesh is weak. I'm sure I've quoted the New Testament (Matthew 26:41) before. "Watch and pray, that ye enter not into temptation: the spirit indeed is willing, but the flesh is weak."
Dieting of biblical proportions.