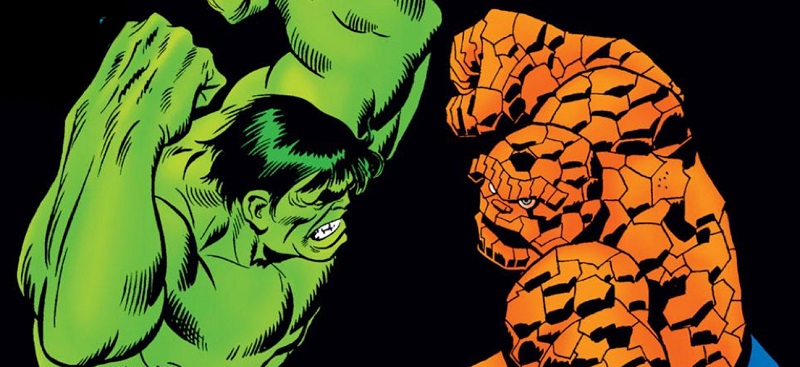 I have this comic. I need a beach so let's go to Wasaga Beach.
Mutant Diet Phase 3 Day 45
I've been frustrated before. Surely by now when projects go weird I should be ho-hum about it.
I'm going home soon to make a cake. I was given the gift of cycling today. Time to take advantage of it.
The To Do List is too big.