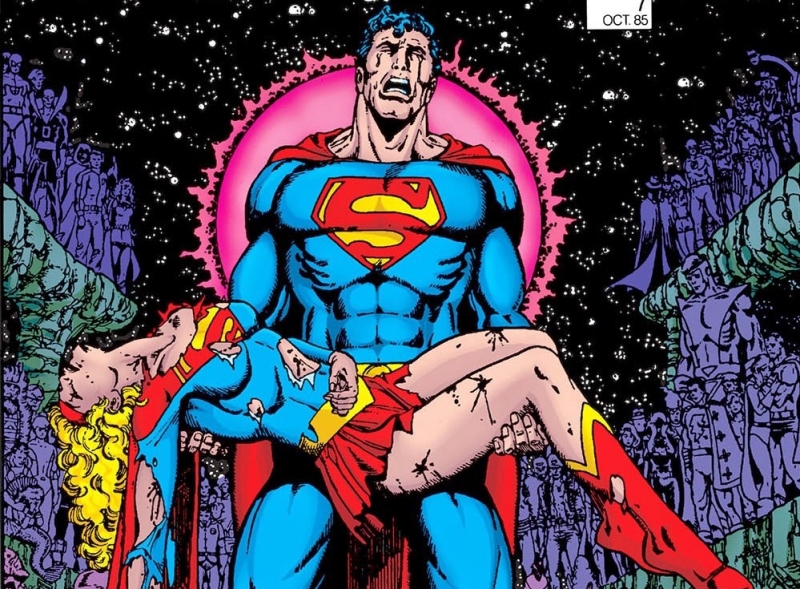 I finished seeing the TV version of Crisis. One cameo shocked me. I was amazed they kept it out of the Vancouver press.
Mutant Diet Phase 12 Day 4
Yesterday was a snow day in Vancouver and I walked to work via the chiropractor in Yaletown. This is why there's a huge number of steps in the diet sheet. I was going to have another walk home, but I scored a lift most of the way.
There was a reduced sense of distress in my mind and body as a result of the diet change. I had a near miss yesterday afternoon with bad-for-you-snacks, but I scuttled out of Urban Fare in time. This saves me beating myself up.
This morning was the first time I was registering hunger in the morning. This indicates to me that any easily accessible fuel from festive eating has gone away. It might also be the indication that stopping food and water intake at 8 PM is finally doing its job.
Another benefit of cleaning up the diet is better digestion. I have to write these down because it helps motivate me not to revert to old habits.