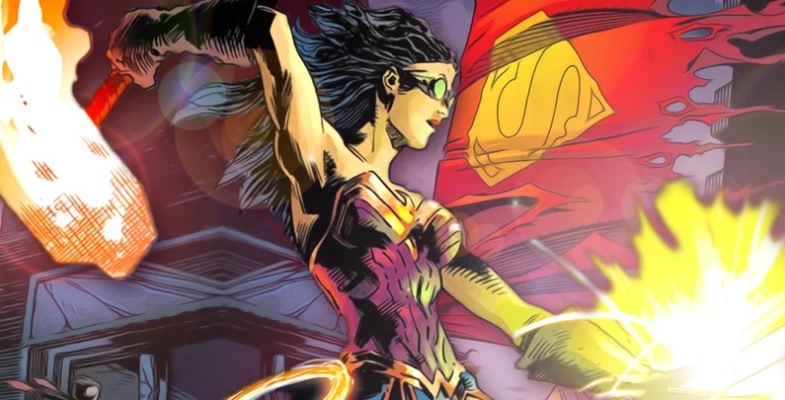 Wonder Woman makes a sword in case Superman goes bad. Vancouver is dealing with a slow burn transit strike.
Mutant Diet Phase 11 Day 57
It's Day 57. Do I know where my diet is?
Last week was rough. Feeling sick and it being Halloween. Good grief, what a combination.
Today – just after lunch – seems to better. I still have lingering scratchy throat but I did the gym on Saturday, yoga on Sunday and the gym today. I feel heavier though. I see the Trainer tomorrow. I am not weighing. This phase is going very not according to plan and now I have a mental health challenge were I have to not beat up on myself. I need to focus on corrective action.
Oh, further challenge. My eldest turns 18 this week. There will be cake.