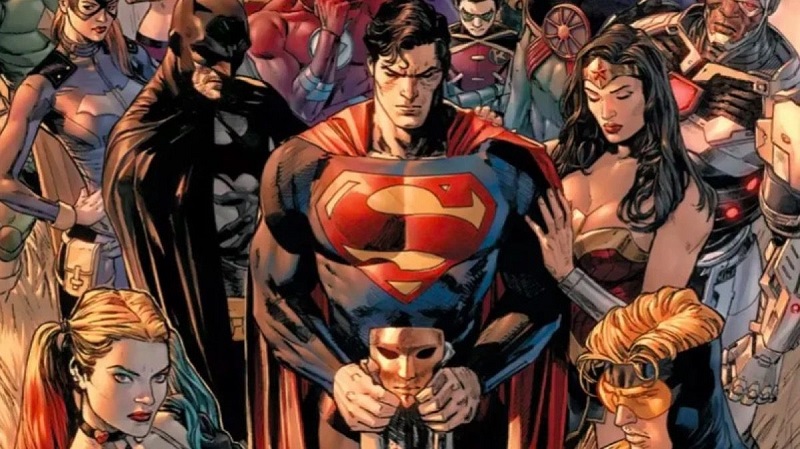 I was looking for Crisis on Infinite Earths images and found this. Snowstorms in Manitoba. Record cold in Vancouver
Mutant Diet Phase 11 Day 33
It's Thanksgiving weekend and I'm thinking of taking a break from this as I keep screwing up the diet and stressing out. The key element I see at play here is a lack of rest.
So time to try to chill out. I see a movie. I need to clean around the apartment. Maybe I'll have a nap.
I am very thankful for my family and for muffins at Urban Fare. Damn, damn, damn.