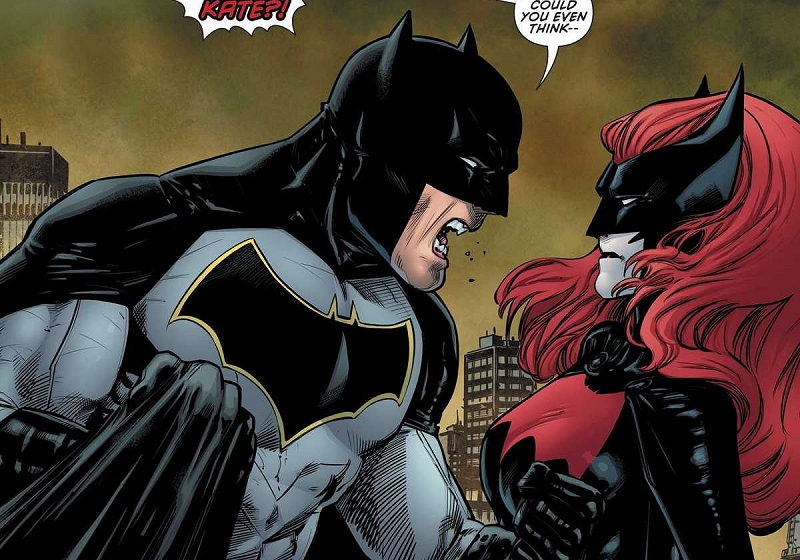 Obviously it's not always good in the Bat Family.
Mutant Diet Phase 11 Day 29
It's Monday. Do you know where your diet is? Well, my plan is to have a strict week until about dinner on Friday when I go out with a friend. This assumes neither of us have disasters like broken water tanks and other equipment in our respective homes.
But I'm starting the day with a full breakfast because I'm early downtown due to avoiding a threatened closure of the Burrard Bridge in Vancouver near my home by Extinction Rebellion. It's really wet out so I'm wondering how effective they'll be. But the climate is going to kill us all if we make significant change.
If the Americans can rid themselves of their hideous president, it might help.
Oh, by the way, if you donate platelets on Saturday, your Sunday evening yoga class will be more difficult.