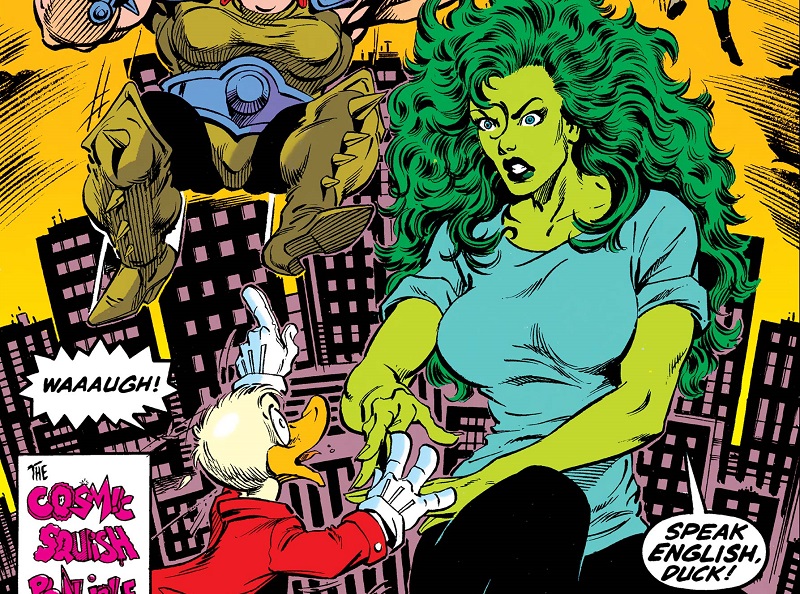 I bought this very She-Hulk comic in Coombs BC at a rustic used bookstore.
Mutant Diet Phase 10b Day 2
Much of the diet/fitness process has turned into a mental health process, so yesterday I had two different medical appointments to try to move the needle on fatigue in general and mental fatigue in particular. By in particular I mean depression/anxiety.
So, armed with research and all my questions written out, freshly off my bicycle, my GP said, "You aren't presenting as someone who needs medication." However, I am up in the night to visit the bathroom too frequently so I am off for an ultrasound. "Does it hurt?" I asked. "Uh, no," the doctor said.
He did ask, "How would you feel if you got two weeks of good rest?" I responded, "I'd take one night."
The premise under which I'm operating is that I'm stunningly sleep deprived, but enough of a maniac to keep on the move. I am now supposed to stop eating and taking in fluid by 8 PM. Which I did last night and still was up 4 times. That's what the P = 4 in the chart means.
Meanwhile I was super strict yesterday and at exactly 1:19 PM, my body screamed, "Where the fuck are the carbs?" Someone had mixed nuts in the office and saved the day.