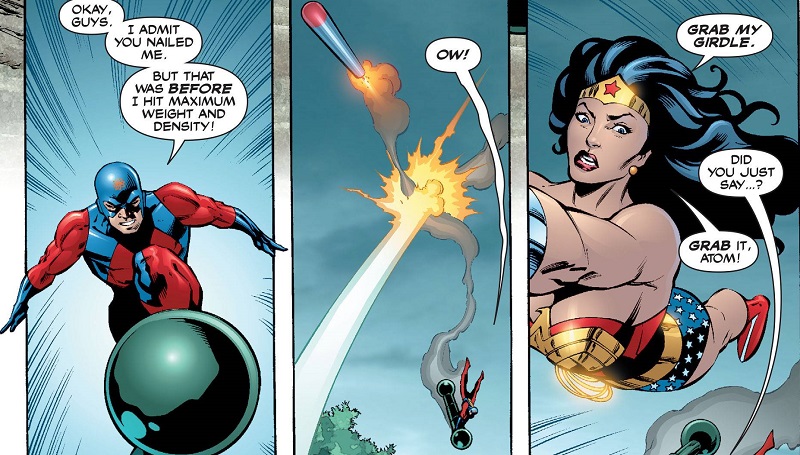 With the DC shows ramping up, some Atom and Wonder Woman was called for. Jimmy Kimmel, apparently, is joking about Dildo, NL.
Mutant Diet Phase 10b Day 12
Truly it's a coffee and muffin kind of day. Cloudy. Rainy. And my arms are on fucking fire. OMG. I am not sure what my trainer had me do exactly, but it started yesterday with sore triceps. Now my arms feel like two dead logs. I was unable to swiftly flip the bird at a driver trying to run me over.
So today might be an involuntary rest day from the gym. Also, the last time I tried anything the day following a trainer session, I hurt myself.
I asked the trainer if my body weight numbers were down and he said yes. I wasn't feeling strong enough to review the actual values. That will happen on Wednesday next week when this mini phase ends.