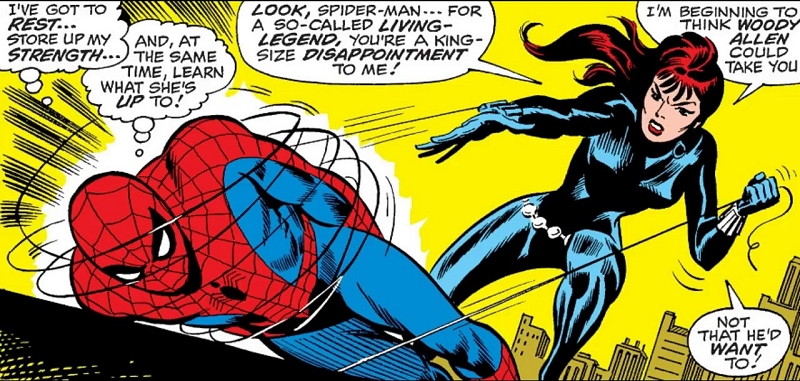 I have this comic somewhere. Wouldn't that be fun to recreate in a movie?
Mutant Diet Phase 10 Day 28
You can tell when you've reduced overall calorie count because — when you do have a glass of wine on an empty stomach — whoosh, you really feel it. The Vancouver Youth Choir's Gala, which was held at Vancouver's Heritage Hall on Main Street, had all those lovely tiny snacks and wine and beer included in the ticket price.
The dietary risks I take to help my daughter's choir.
I have to stay on track today so that by Tuesday there's something to show for it on the scale.
Weights are weird. I almost broke the bench press plateau, but it was after doing other things. My seat row increased to plate 15 with three 15 rep sets. Pulldowns were lame. It's hard to predict.