Plan D Day 1 – Previous Post – Next Post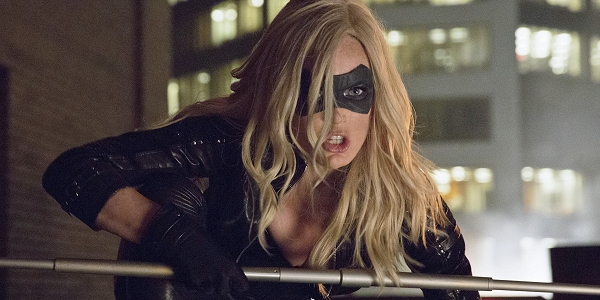 TV Black Canary #1. I am in Burnaby waiting for my daughter and Vancouver Youth Symphony Orchestra to take the stage.
Plan D Day 97
On Tuesday I do the final weigh-in for Plan D. Better frigging ditch the carbs for a couple of days. Damn. Last night's yoga class reminded me how much stronger I am and also carrying a heavy box down to the basement storage was easier too. It's nice to have less risk to the lower back.
The other thing that changed is the hernia. I haven't written about it much because it really was a distraction and, once the doctor said he wouldn't do anything about it until my weight stabilized, I decided to pretty much ignore it. Except a few times when I pushed it back in a bit. Yuck. The point is that a couple of moves in yoga, specifically wide-leg forward fold and triangle pose are not as bad as before. I think with the gym workouts I've added core strength that lets me hold the dumb hernia in a reasonable place.
All right. Let's see if I can stay carb free today.