Plan D Day 1 – Previous Post – Next Post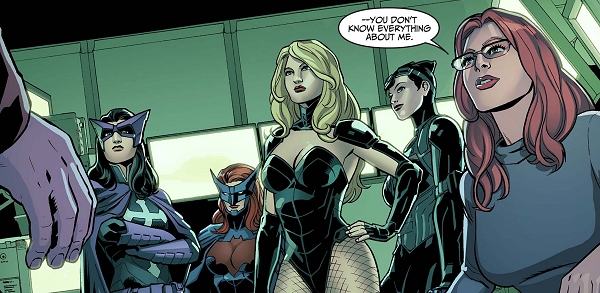 More kick butt Birds of Prey. According to the forecast, Calgary will be -13° and sunny. I'll stick with the slush and +2°
Plan D Day 96
Yesterday I said to a personal trainer that a formal diet/fitness program was a dumb idea after the first Christmas Party weekend of the year, which is either very late November or early December.
People will say it's all about will power, you don't need to eat that, blah blah. But those folks who say this kind of thing do so from a place of peace and love. But I bet they were never truly addicted to recreational eating.
One thing that has changed is the quantity of bad stuff. I don't eat as much. I can take breaks when over indulging.
Another aspect of the December period is schedule. It goes sideways with extra activities with your kids, your office, year end work items and so forth. The adage you can always make time for diet or fitness doesn't really hold. I had to skip the gym earlier this week to make up for time to take my son to the orthodontist. It was either gym or be in trouble with work.
Maybe next year I'll write short story where someone can literally make time.