Plan D Day 1 – Previous Post – Next Post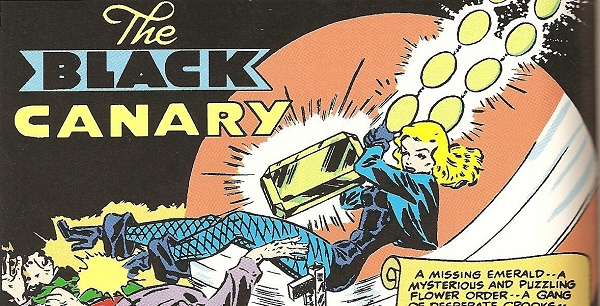 Black Canary for the final week. Did you know this character was from a Golden Age?
Plan D Day 92
OK, I can survey the damage before the day even starts.
Our team at work is having a mini Christmas celebration at The Elbow Room. See the article I wrote a couple of years ago.
But I did prepare the food for final week of Plan D pretty much in advance. I have lots of proteins and veggies to go to as the festive season progresses.
Thank goodness I got some sleep last night. The night before, there were jackhammers opening the street outside out place to fix a water pipe. At 3 AM!