Plan D Day 1 – Previous Post – Next Post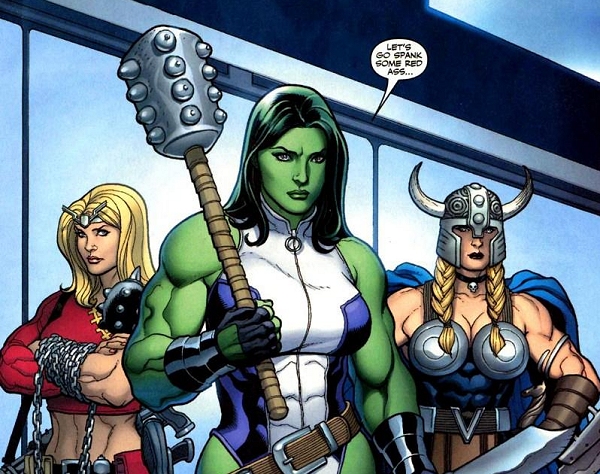 This picture just scares me. Victoria and Vancouver are fearing that snow might happen on Sunday. Prepare for whining.
Plan D Day 89
Well the full on siege of diet versus Christmas is upon us. Two factors impact this.
1. Access to high quality hard-to-resist snacks
2. The hosing of one's schedule
Yesterday was my choir chaperone day where the kids sang for Peter Mansbridge at the Sutton Place and shortly thereafter we walking in the pouring rain and cold down to Canada Place to sing for folks enjoying Fly Over Canada.
And the eating showed that I was not on my normal schedule.
Ten days until the finish line of Plan D. Would it surprise you that I'm already planning for 2017? I'm thinking of calling it something more creative like "Phase 2." There are more numbers than there are letters in the alphabet.