Plan D Day 1 – Previous Post – Next Post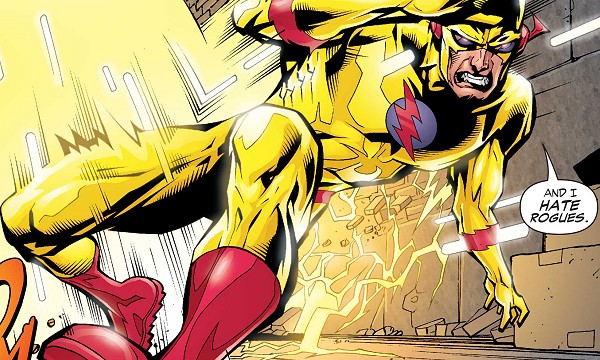 This is Zoom. He's another bad guy. Click here for more on Dim Sum in Vancouver.
Plan D Day 26
For sure Dim Sum is not going to work for your diet. On Friday there was a team lunch at Victoria Chinese Restaurant. We were celebrating the end of the fiscal year. We ate a lot.
Of course I could have planned ahead, made sure I had only the vegetable dishes, etc. However, two problems arose. 1. It was really good. 2. I organized the team lunch in the first place.
Had I been really smart, I'd've organized it at a salad bar.
This of course dragged down the whole day, dietary-ly speaking.
Today I am keeping a sick little boy company. I'm not eating much but I'm not doing much either!