Plan C Day 1 – Previous Post – Next Post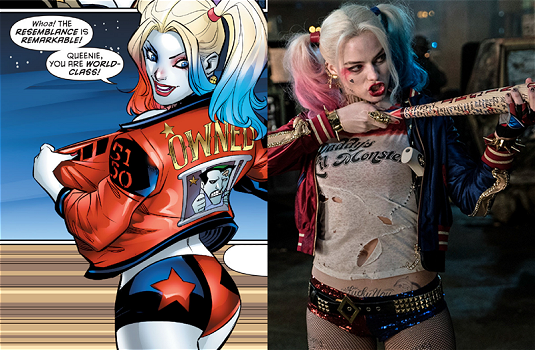 Here's today's comic book vs live action comparison. Time to visit Halifax, I think.
Plan C Day 13
Refinement is good in clothes and manners but not wheat, sugar, opium and other commonly used products. An Economist article I read recently talked about there being too much opium-based drugs in rich countries and almost none in poor countries from where, ironically, most of the raw material is produced.
I took a sip of my daughter's favourite iced Starbucks drink and it was so sweet I yelped. Perhaps I'm pulling back my own refined sugar needs? How quick to re-acclimatize to old levels?
I spend a lot of time feeling daunted. I feel the progress. A golf shirt is baggy where a few months ago it was tight, but the finish line (or perhaps next milestone) seems so far away.
Any ideas on during that daunted feeling into motivation?