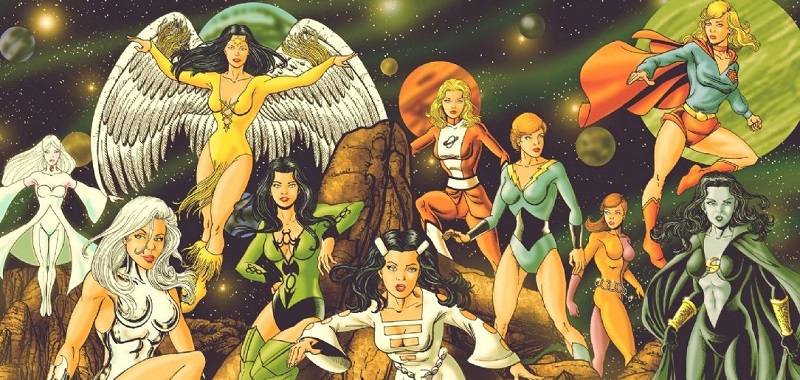 Dream Girl in the bottom left. Big by-election in Burnaby today.
Mutant Diet Phase 9 Day 50
Well, that was fun. Nothing like the whole family taking ill over the weekend to derail eating habits that were hardly on the rails in the first place.
So I am here to ask myself to carry on.
Last night we all had a mild fever so going to yoga class and sharing seemed like A Dumb Idea. But today, fever free, I went to the gym to do a few exercises to remind my body that the couch and bon-bons were not to be considered normal fare.
The saying one day at a time is now one hour at a time.