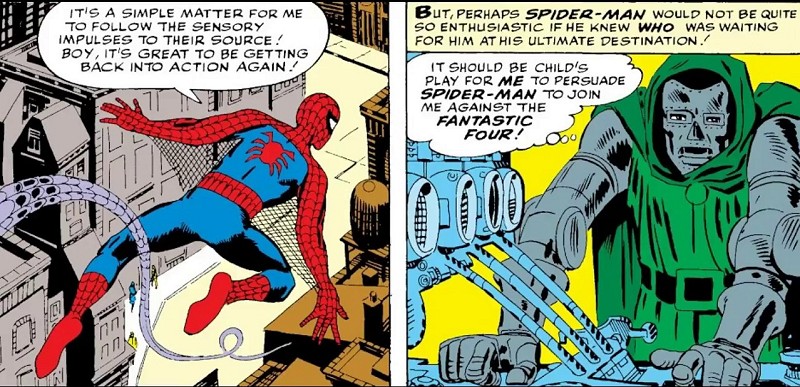 Retro Spider-man always helps my mood. Light snow in West Vancouver. Unacceptable for February. Sorry rest of Canada.
Mutant Diet Phase 9 Day 28
No blog post yesterday. I was too messed up by situational stress and feeling crappy. Eating is off. I am grabbing carbs for basic fuel – so it feels. Is that real? I went to the gym but could not get near a deadlift station. Most annoying. I did a second set of three bench presses and I really felt it later even though I lightened the weight for the second set.
The problem is I feel worse off than when I stopped before Christmas. This cold thing is going on for a month and I'm struggling with it every day. I try to imagine what this would be like without it.
I know I can hear people saying I should see the doctor. He'd say get more rest.
Ya think?