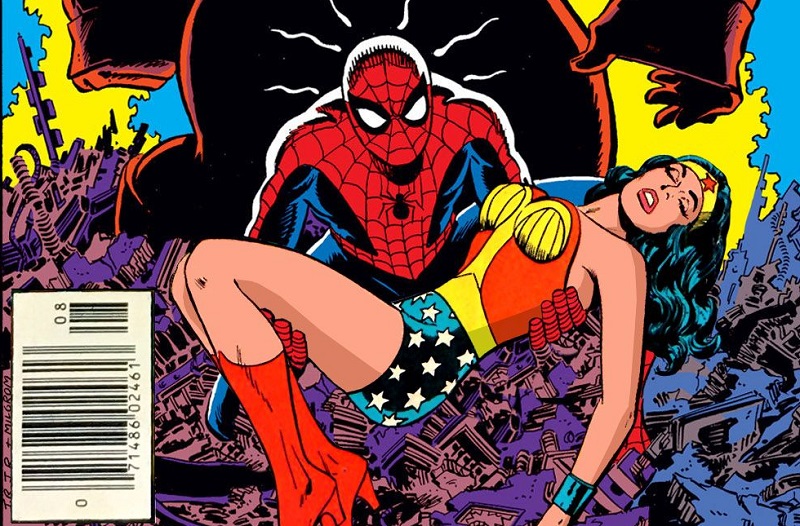 I stumbled across this image on the web. I'm not sure if it's real.
Mutant Diet Phase 9 Day 26
Anger and diet. Not a good mix. Frustration and diet. Not a good mix. What is a good mix? Peanuts and chocolate.
I wonder about institutions. The Vancouver School Board could not be annoying me and my fellow parents any more than if they hired a Mariachi band to play outside our windows while we were all collectively having a migraine headache.
Don't. Make. My. Diet. Harder.