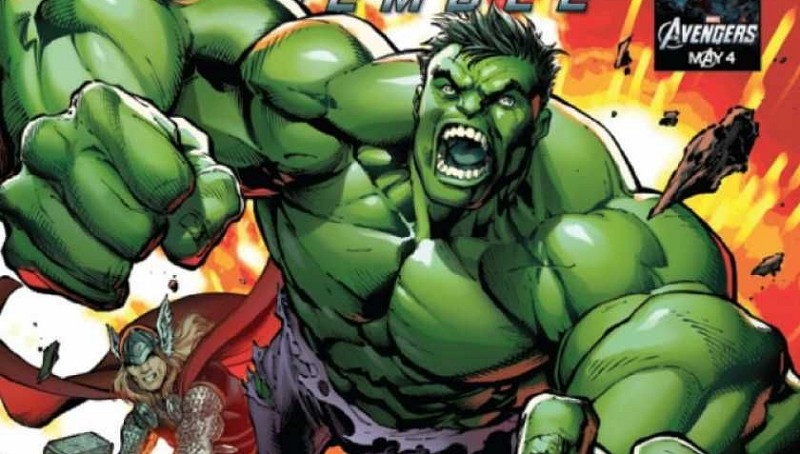 This pretty much sums up my mood. -14 in Niagara Falls.
Mutant Diet Phase 9 Day 14
I am so not in the right frame of mind for a diet. The Vancouver School Board is threatening to move my son's French Immersion program to another school that's a 35-minute bus ride away which passes through Vancouver's Downtown Eastside.
What does this have to do with diet? Stress = stress eating. Asking me to condone such a stupid-ass move is stressful.
I won't give up but I am not going to deny the stress I feel.