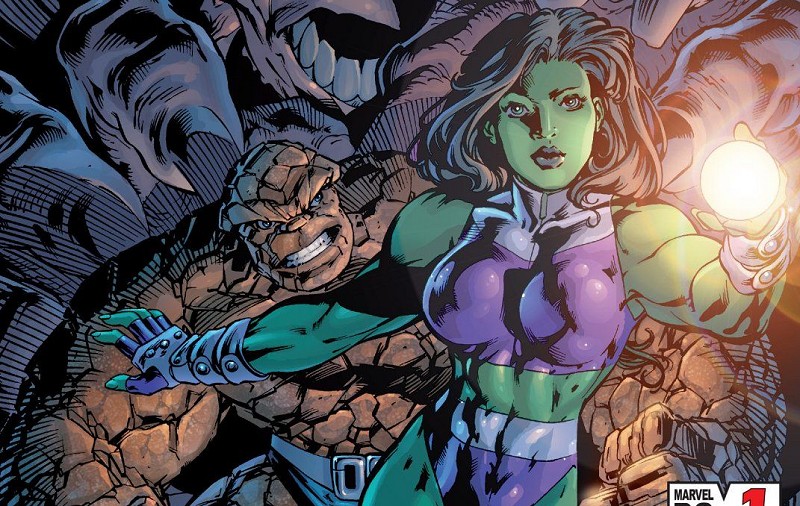 There were a couple of Things and She-Hulks at the gym today in Vancouver.
Mutant Diet Phase 8 Day 76
Because I took the day off, yesterday was weird. There were carbs and I tried to penalize my calorie count as much as reasonable. I was still burning 1500 more than I took in.
At what I call the stinky gym, which is not my regular one, but is super close to my son's ballet studio, I did a heavy lifting workout because tomorrow's schedule will force me to miss yoga. Well, I'm certainly sore enough now. I for sure know exactly on the bench press when to give up. On my last set I reached the "gosh you should do one more" stage. However, I was wrong; I realized I couldn't make it and brought the bar back to my chest. I could hold it in place but I could not move it. I was stuck there for a few seconds until I could ask a fellow to help me. This particular guy looked in good shape, but he was exerting himself on my meagre 130 pounds.
That kind of experience does not help you feel less self-conscious. However, I'd rather that than drop the damn thing.