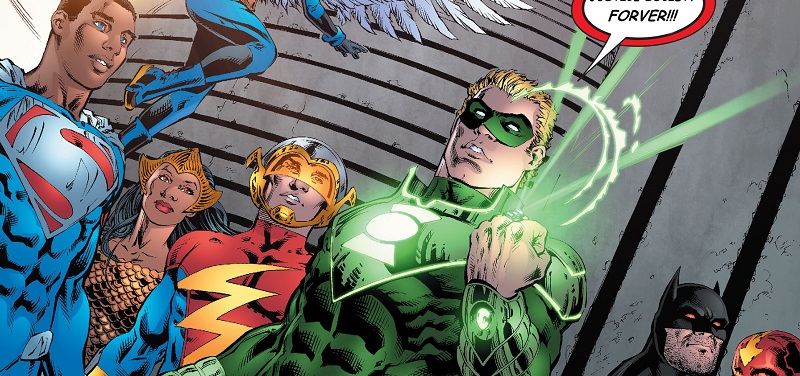 More Earth 2. Let's try Saint Andrews New Brunswick.
Mutant Diet Phase 8 Day 57
It's Monday and the diet should be restarting yet again but I realized that I have a beer night tonight and I could not eat my normal breakfast due to timing around a doctor's appointment. Even better tomorrow is my daughter's birthday and you know what that means … CAKE.
The new goal: disaster management. I need to keep at the gym.
You observant people will have noticed I skipped an entry. I needed a break. On Saturday I had a very physically challenging AM workout and due to other scheduling problems, my wife and I could not go to yoga. So I declared it a rest day.
What did the doctor say? Well my BP number is not perfect but it's OK. But the stress test results indicated that they cut it short because my top BP number got too high. Apparently if I lost weight, that would help. Very frustrating when I have a mountain of evidence that says I should have lost weight. When the only solution to the problem is to keep trying, it's depressing.