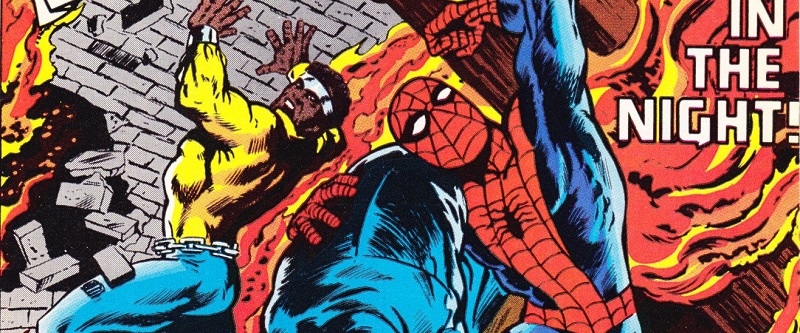 I declare it Spider-Man team up week. I have to send a letter to a friend in St. John's NL.
Mutant Diet Phase 8 Day 50
It's 11 AM and do you know where your carbs are? It's reset day and I'm working to not screw this up. It's soon to be Halloween (also known as Peanut Butter Cup Day) and we know what happens then.
I feel a little better today from this cold and I'm willing to tackle the high intensity workout. I have to start with step ups and Overhead slams with the 30 pound ball. I have a policy if last time I did it, if I skipped one, I have to start with that one.
I did yoga yesterday and it was tough. I had some tight muscles from the Saturday workout, even though it was not complete. Why is it with yoga after all these years, I just also feel like a beginner?