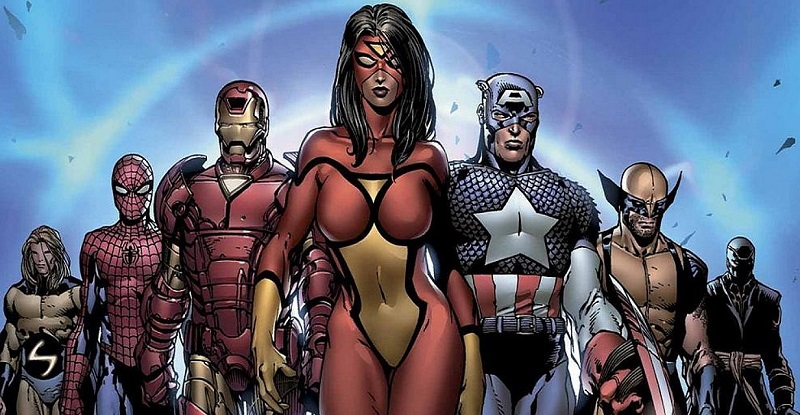 More New Avengers. I bet it's quieter in Cottage Country right now.
Mutant Diet Phase 8 Day 37
I weigh in and measure today. I'm not sure what results I'm going to publish as I doubt it will be notable. What I'm trying to do is connect how I feel about my workouts and body and connect them – without judgement – to the numbers.
Considering I'm trying to bulk up in muscle, it will be interesting to see how illogical the numbers will be.
I am still trying to clear the passages from the cold and that's getting old now.