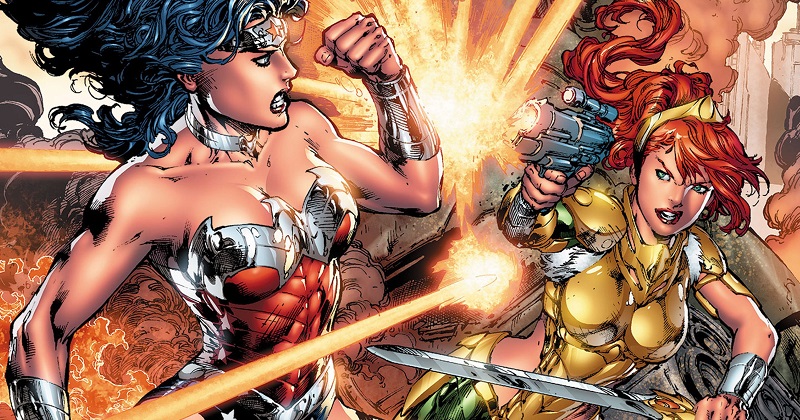 I was looking for a 1980s era Wonder Woman and found this instead. Vancouver is nice this time of year.
Mutant Diet Phase 7 Finale
Welcome to the least interesting finale of a phase yet.
I have to leave for Toronto in 2 days and I am not ready and so I'm going to sign off this phase with the following advice to myself.
Keep the regular working days routine for food and exercise
On holidays or days off try to minimize the damage from recreational eating
Well, that was boring. I am down the pant size so I'll call it a win. I also want to have some time to think about what tweaks I can do the diet/fitness plan for the Fall.