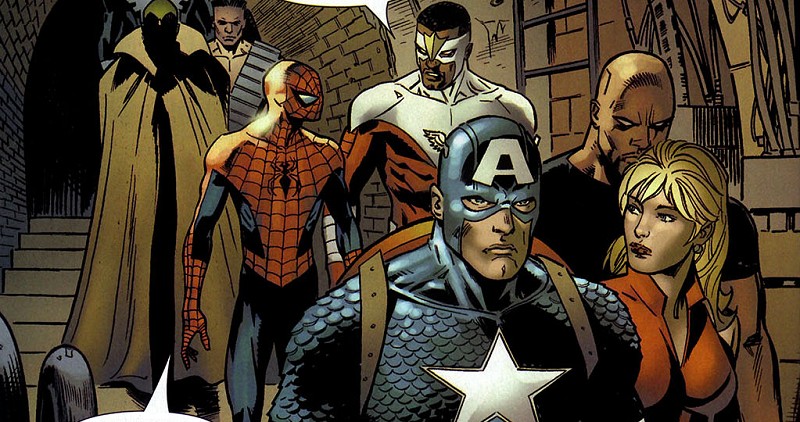 Spider-man, Falcon and others. Here's another funny name: Kapuskasing
Mutant Diet Phase 7 Day 46
Pain. It's a thing. I was in a rush last night to ride to the Vancouver School Board offices which are at the top of a nasty hill. I was late for a presentation to the VSB and I was a hot disheveled mess. There's a lasting impression.
This morning my RMT took a run at my right hip flexor and IT band. Oh … my … god. I'm more aligned by my right glute is asking for the number of the truck.
Food-wise yesterday, I discovered you can eat the wrong kinds of calories, but still be within the calorie count. Odd.
"Adapt, adopt and improve," said a character played by John Cleese when he was unsuccessful robbing a lingerie store.