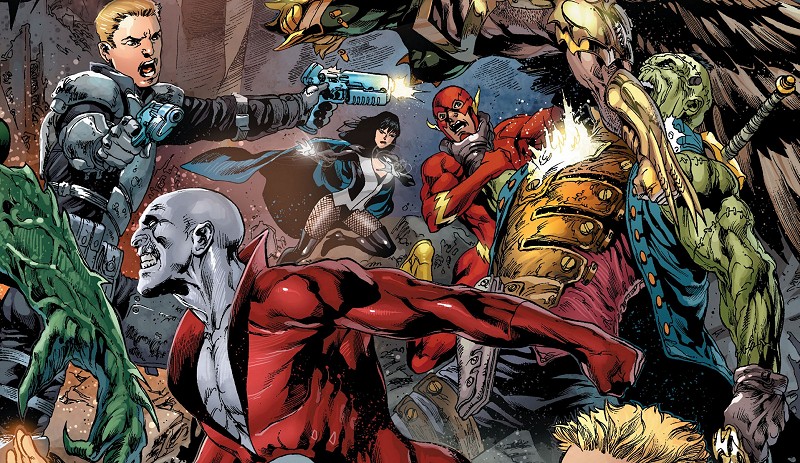 Justice League Dark. That would be a fun movie. I'd complain about the pollen in Vancouver but with freezing rain in Toronto, uh, no, it's just fine here.
Mutant Diet Phase 7 Day 14
I felt like I cheated like crazy yesterday, but the calorie count came in within boundaries. I'm hoping not to obsess over this, but calorie estimating is part of the process. The results will be whatever the body decides it will be. But I need to let the process have a chance to take effect.
At this stage, my tight jeans from two weeks ago aren't fitting properly so I will try to place my faith in the process and give it a chance to proceed un-messed with until the end of this month. Then I will steel myself for a weigh-in and measure to see.
Today is my official cheat day, despite nasty carbs creeping in yesterday, I don't have the same intensity of cravings. Same cravings mind you. I just don't think they are inducing the same level of distress as last week.