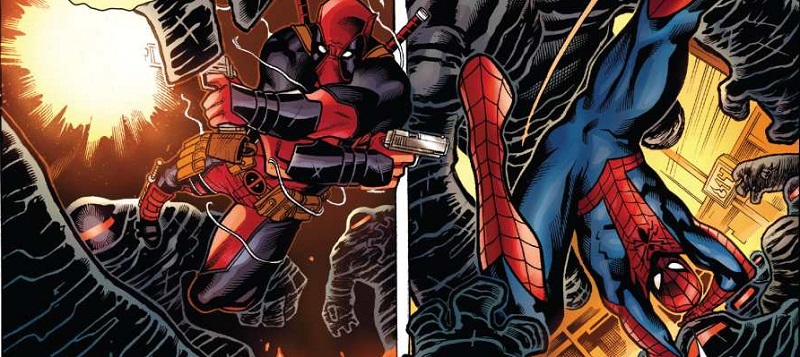 Spider-man and Deadpool are always fun. I wonder about a movie. Work is being done to upgrade the listings on the Kingston Ontario page.
Mutant Diet Phase 6a Post 3
Amazingly I did the first day of the 3-day diet test correctly. I did have a risk where I waited for my family before eating dinner. I prepared them pasta and the good smells were nearly overpowering and nearly led the cook to taste the food. Nearly.
I think the small test timeframe and the explicit preplanning (see chart below) helps focus the mind on what to do. I find thinking about doing something off the plan leads to the mistake. If you can somehow get it out of your mind, I think that helps.
We shall see. But I always said that thinking about anxiety normally makes you more anxious.
Today is a personal trainer session and I think I made the right call not doing a full on session yesterday.