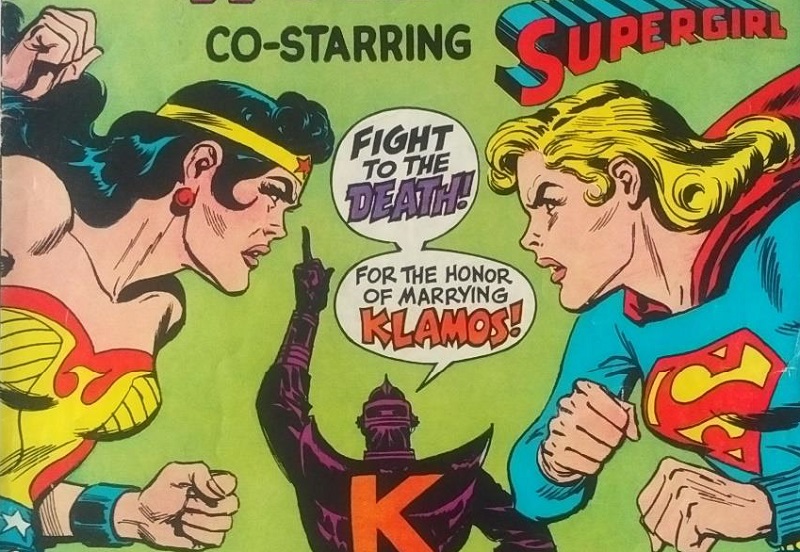 This Wonder Woman cover cost $30 at the comic book store on Saturday. Original cover price 12¢. I wonder if the pollen count is better in Tofino.
Mutant Diet Phase 6a Post 1
This is my first random post during Phase 6a, the prequel to the soon-to-be-legendary Phase 7.
I'm writing this as I'm eating a mini cupcake. Despite prescription eye drops, my eyes wants to jump off my face. The pollen count report supports my sensations. Slutty trees.
My abdominal area around where the hernia was repaired is still sore from last week's workouts and stretch classes. It was twitching like a crazy eel on Saturday and scared my pants off. I need another hernia repair like I need a bullet in the head.
So at with the personal trainer today, it was boxing training. I think my arms feel like limp towels.
I had hoped to have eating under control but it isn't there.