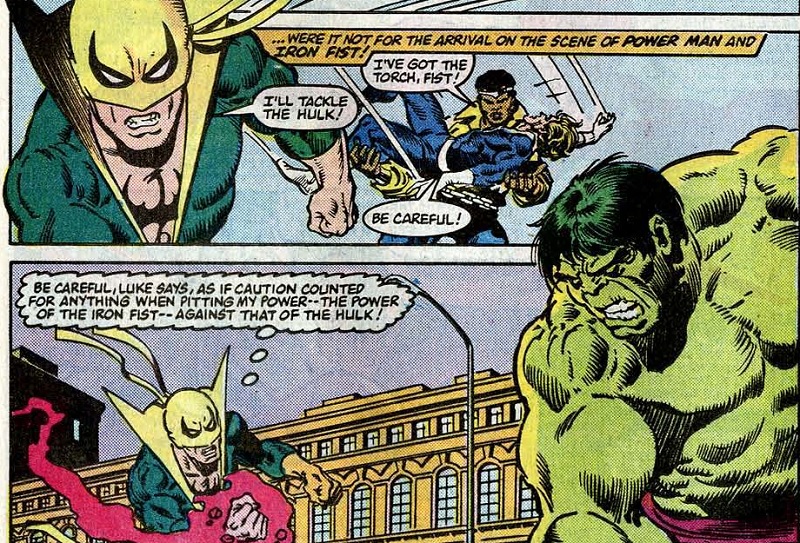 Iron Fist trying to take on The Hulk. Good luck with that. I've only ever driven past Brockville.
Mutant Diet Phase 6 Day 58
How effed is that? I did a personal trainer session that would have left The Hulk a bit tired and then later I went to True Confections with the family.
Honestly I think this whole stress eating thing is not just some minor mental problem.
However, nothing seems to be stopping the Personal Trainer from upping the game. Dang, we forgot to ask the general manager for heavier kettle bells.
Back to reality today. If I'm lucky I can straighten out my sore shoulders at a yoga class.