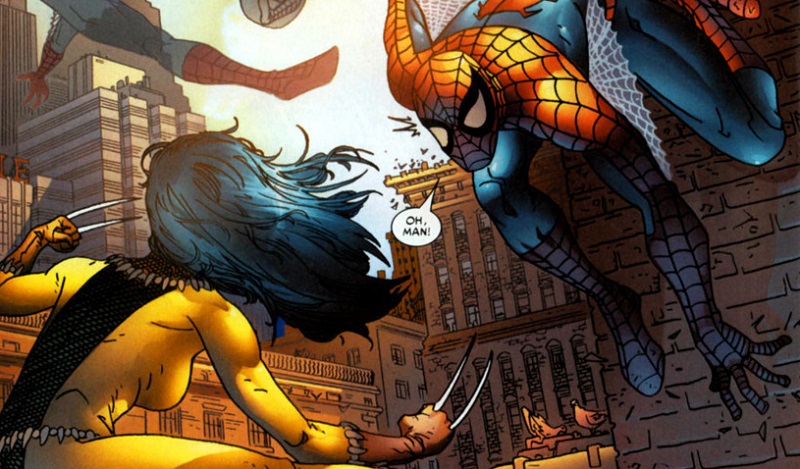 Spider-man meets X-23 Wolverine. We're thinking about Harrison Hot Springs.
Mutant Diet Phase 6 Day 53
For crying out loud why don't I just go to a brownie or ice cream factory and eat myself to death?
I was required at an early meeting this morning and I forgot my eggs and bacon at home plus some other stuff that I forgot. I am so sore from previous workouts that today is a rest day. I booked a lunch meeting which I think is now cancelled. My eyes are twitching and I think I've lost my mind.
Yes, I tried to go to bed earlier.
So, now that I've had chocolate almonds for breakfast, what will lunch hold?