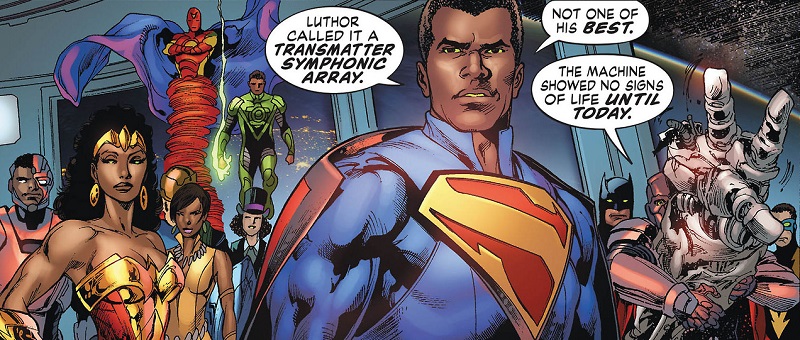 Earth 23 is a primarily African American looking variation. The Bahamas is 22° and partly cloudy.
Mutant Diet Phase 6 Day 3
My inner thighs feel like pastrami rolls. Kind of all chewed up.
This is a case where I received what I asked for. I wanted a new intense 30-minute workout that I could do myself. My Trainer tested it on my yesterday.
Oi.
The workout details are shown below and sadly they just doesn't look that bad when written down.
Today's yoga class should be slooooooow.
New Routine – (high intensity interval training HIIT)
40 second work rounds with 30 second break – alternate between two exercises
6 exercises back to back then a longer 1-2 minute break.
Kettle Bell Burpees – purple kb – around 7 burpees
Kettle Bell mountain climbers – roughly 30 knee ups
Step ups on bench or plyo box – about 15 per leg
Slams – 20 lb wall ball (not bouncy!) about 10 reps
Walk outs – about 5 with push ups
Kettle Bell swings – green kb – roughly 17 reps

Watch for form:
On burpees – before standing up pick your chest up and sit your butt back