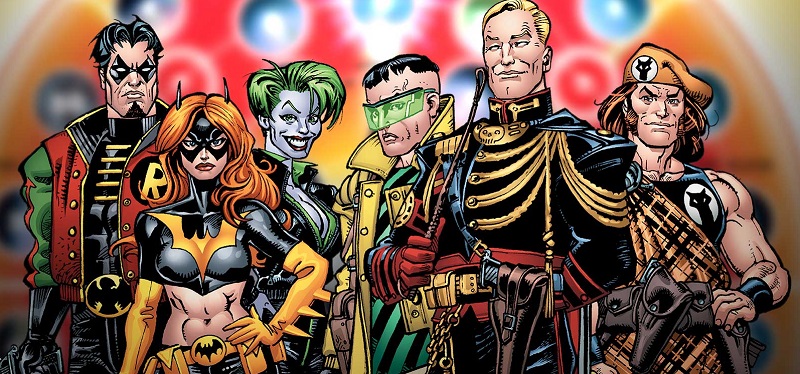 Earth 37 is super high tech, but the heroes a bit more anti. It's 30° in Aruba. Is that too hot?
Mutant Diet Phase 6 Day 11
I managed to get back on track after The Chocolate Almond Incident. This despite a series of psychological pressures ranging from an ailing parent to a DoS (Denial of Service) attack on my server. (Bloody Russians.)
Emotional situations make me want to bake brownies.
And watch superhero shows on NetFlix.
Today I plan to remain calm and stay on track. A derailment is coming so I want to be ready.
I nearly forgot. Good news: My tendonitis yesterday afternoon improved to be almost gone. Weird. I'll have to see what happens at the gym today.