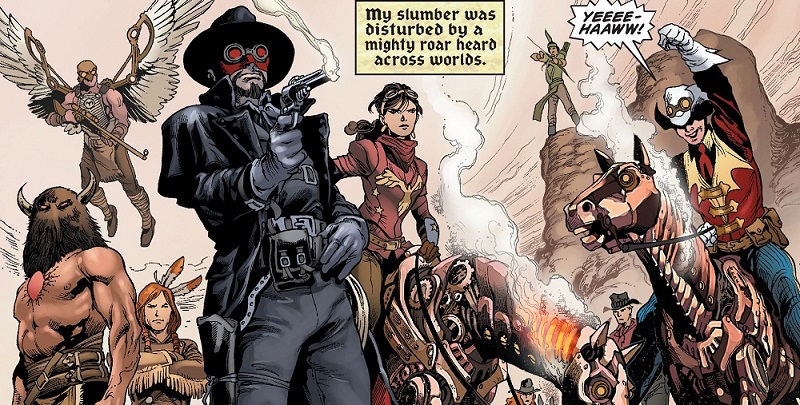 Earth 18 is a world stuck in the 19th century. Like my diet. Next week we go to Toronto.
Mutant Diet Phase 5 Finale
In the finale of a phase I guess I'm not supposed to tell you I gained weight, lost my temper, came quite close to putting my fist through a wall and generally swore enough to make members of the British Special Air Services blush.
The level of violent feeling was fueled by the fact that I feel lighter but none of the metrics reflected it. The unfairness is beyond description.
Apparently, however, I'm strong. I can easily lift medium sized women.
More annoyingly there's no direct evidence that the non beef and chicken approach helped. I did feel the difference in terms of allergies, i.e. less inflammation. But was it enough to be worth the money?
So, I retreat and think. I made an appointment with my GP for next week and am looking at counselling for stress/anxiety, appointments pending.
In January the longer Phase 6 will start and I will not weigh until the end of March. The scale comes with adult frustration and childhood trauma. Time to mostly dispense with it.