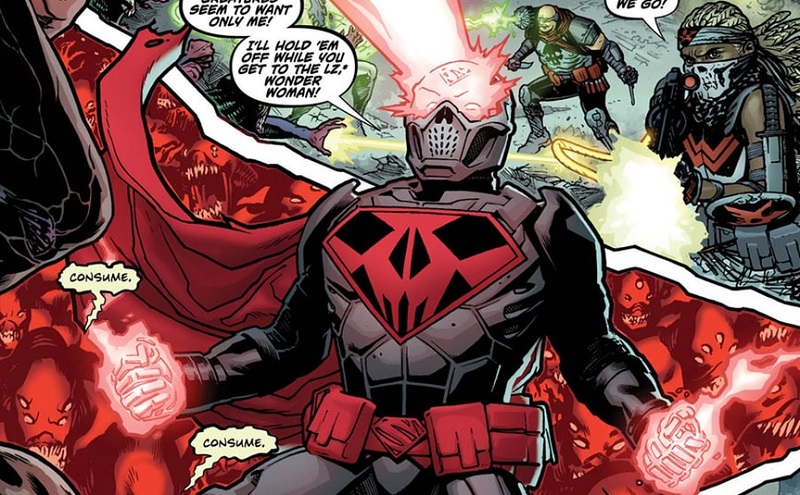 I'm looking at alternate reality comics. This is Earth 14. Some people think Bobcaygeon is unreal.
Mutant Diet Phase 5 Day 19
The first of December is always a crazy day so if there are more errors than normal in this post, I apologize.
I'm excited to have this year's Christmas Story behind me. See Christmas with Hermes.
I think this variant of the diet is working despite my use of chocolate almonds as a serotonin level management tool. Important motto: listen to your pants.
I did Bulgarian bags for the first time since before the surgery and I know why I had not previously tried. A bit twisty in the middle and would have been impossible earlier.
Now to stay on track until Sunday. I am missing coffee so I will indulge on my cheat day.