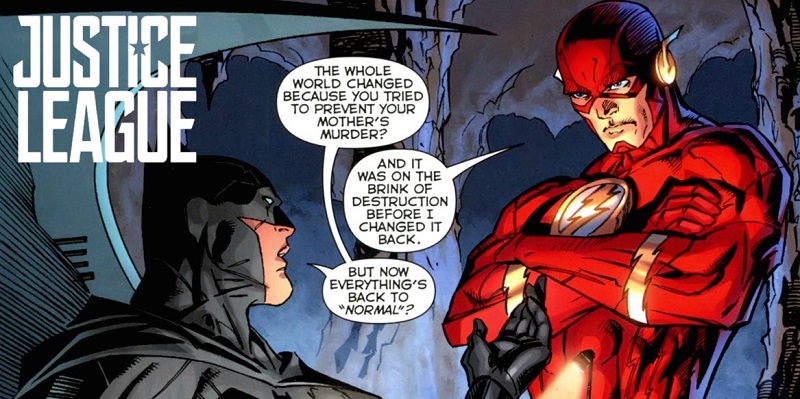 I hope to see Justice League on Friday. Tell me nothing.
Mutant Diet Phase 5 Day 11
I have a diet tip that's so obvious I'm embarrassed to mention it. Don't run out of diet food supplies.
I thought I had enough, but my salads, bacon, chicken and beef are done. A trip to the food court, especially on ultra-low "keto" style diet is like sending chocoholic into Chocolate Arts. Imagine going into a store like Purdy's Chocolates and saying, "Is there anything here without sugar or chocolate?"
Hopefully by the weekend the bison/turkey/tea experiment will begin. In the meantime it's dodge the carbs time.