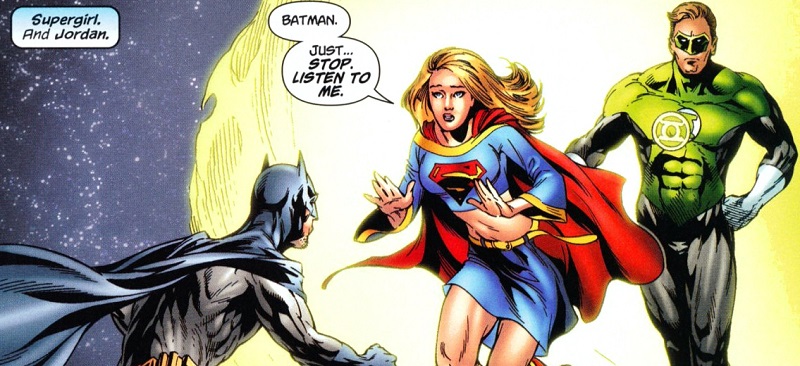 I found this cool image while looking for something else. I was updating records in Blind River Ontario yesterday.
Mutant Diet Phase 5 Day 10
Rain, rain go away. I also have daily befuddlements. For example, I worked with the trainer yesterday and it was really cool to be able to do abdominal exercises that had been previously unavailable (for almost 2 years) due to the hernia.
The only thing I can't do is twists that involve the leg squishing the middle area. That's still off limits.
But I was sore and when I got home I did all my usual stuff and, before bed, tried for a single set up push-ups. I was unexpectedly at 30 push-ups when I stopped. WTF? Prior max was a painful 25.
I ordered bison steaks from Costco yesterday. We shall see what a switch from beef and chicken to bison and turkey will do to my system.