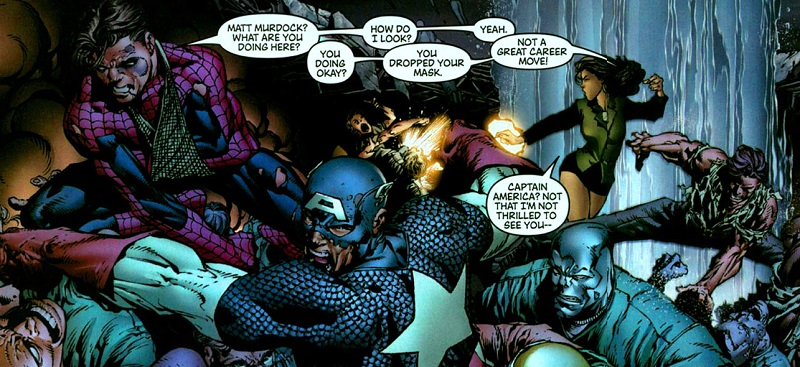 This is Spider-man from The New Avengers #1. I have a new client near Merigomish Nova Scotia How's your Canadian geography?
Mutant Diet Phase 3 Day 72
We are all bags of chemical reactions waiting for the next chemical to stimulate us. Sugar, caffeine, theobromine (active ingredient in chocolate) and of course alcohol.
One way to move the chemicals around is to have a registered massage therapist try to adjust your right hip muscles that are twisting you into a pretzel. This happened this morning. I've been sitting very still, with reasonable posture, since I got to my desk. My head is kind of wobbly.
I have to focus but all of those items on the to-do list are Things that will Cause More Work. Have you ever procrastinated, finally forced yourself to do it, started to see the virtual worms crawling out of the can and said, "I knew there was a reason I procrastinated!"
So I must finish this to open some cans of worms.