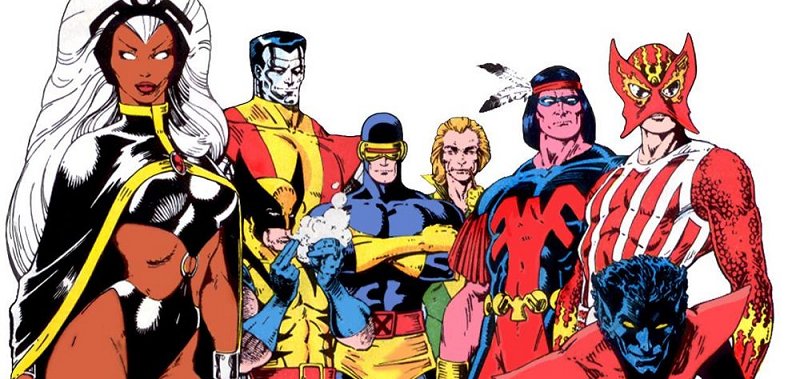 Thunderbird in the image above came to mind yesterday, a tragic figure in the 1975 X-Men comics. Today's New Brunswick destination is Grand Falls.
Mutant Diet Phase 3 Day 7
I was having fun on Twitter last night. The Vancouver School Board has a survey asking which of the essential programs they run we should cut to make a $2 million-dollar shortfall. On the list was Aboriginal programs. I guess the appointed Trustee didn't read the Truth and Reconciliation Executive Summary.
What does this have to do with dieting? Not much. Yesterday was my day off which was good because frig, I was sore from last week. But tonight has yoga so the muscles will all be warmed up and ready to go.
I have to avoid the carb temptations, but I am fully stocked with meat so hopefully I can duck and weave.