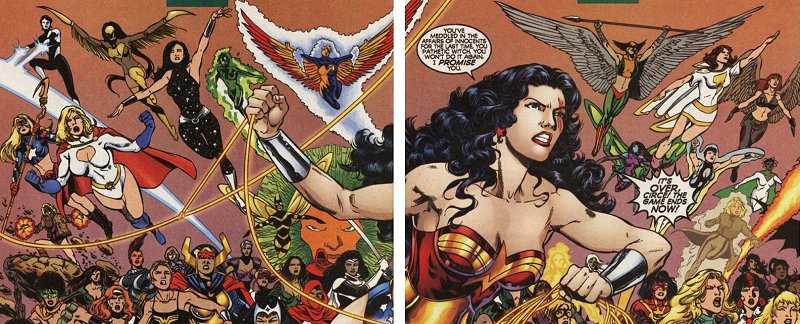 I always like the super hero group shots.
Mutant Diet Phase 2 Day 70
To call dieting while travelling anything but cheating would be disingenuous.
My mother is addicted to CNN, which is obsessed with all things Trump. Only Amal Clooney managed to receive a few minutes airtime asking for prosecution of ISIS people for the many and varied atrocities in the Middle East.
Stupid Tweets. Massive Atrocities. I ask you.
Well, the Chinese food for lunch is soon arriving.
Speaking of food, check out this picture of hot chocolate at Chocolate Arts.