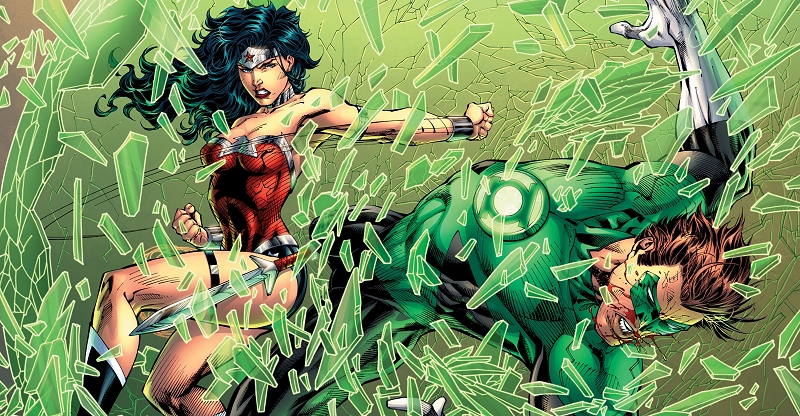 My first in the Wonder Woman/Green Lantern series. To make you feel better, it's 9°C in Sechelt.
Mutant Diet Phase 12 Day 7
Super cheat day is over. The question is can I revert to strict without wavering?
At lot of this seems to be setting intention without setting negative conditions. Even though literally no one else but me cares, there's a tendency toward guilt. When that happens, I try to substitute how good it felt to be at our friend's place for a decadent meal and wine. Then say, it will feel good to be on the plan again. Considering my digestion clearly said last night "Whoa nelly! That was a bit much."
By the way, I'm assuming almost no one reads these. This is fine. The point of documenting is to help keep me on track. But if you are reading it and enjoying it, thank you very much.
Happy Sunday.