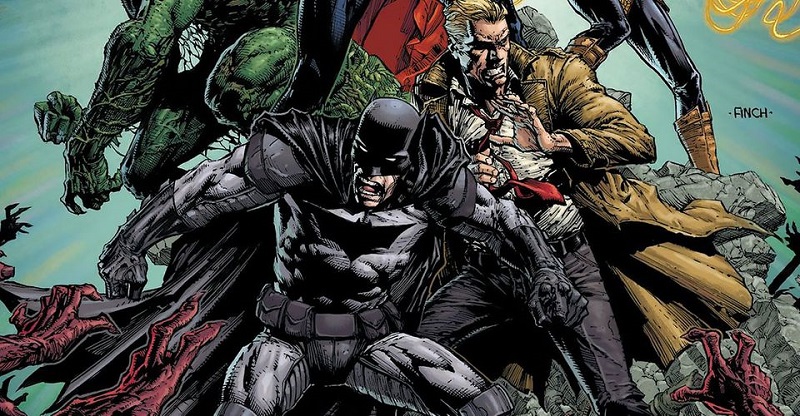 Batman and John Constantine in a jam. Ottawa has to keep the PM at home due to his wife being ill.
Mutant Diet Phase 12 Day 60
I want to tell anyone who sees this that I love them.
Unless you are anti-Semitic, anti-LGTBQ+, misogynistic, Islamophobic, or an aggressive driver, I pray for you.
The only good thing I can report this week in diet/fitness is that my deadlift hit 255 pounds. That was Tuesday. Today I'm still sore. Due to a forked up schedule, I could not do my regular yoga class. I have booked myself into a Thursday noon class with the heading in Outlook "Emergency yoga – bring money." (My 10 class pass ran out.)