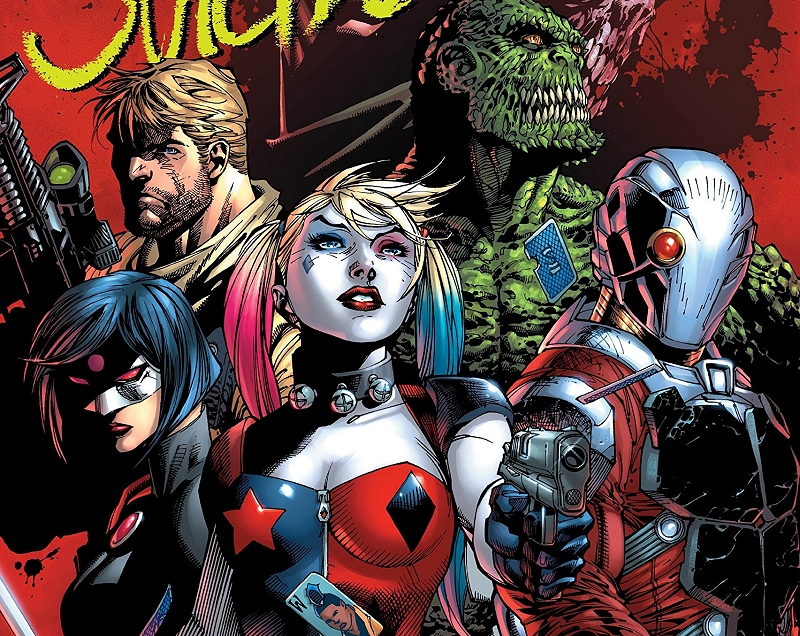 My next Suicide Squad image. The folks in Ottawa were let off the hook on a decision.
Mutant Diet Phase 12 Day 43
From a time management perspective, I'm not going to go back and document my indulgent weekend of food.
I will be back at it today as I am not giving up and I'm still doing fitness work. I did read in a Guardian article that I'm not supposed to be sore. Yeah. Right. Maybe when I was 20.
A lot of the effort now has to be on letting me feel safe restricting food choices. We all grab at euphemisms like "make better choices" or "do what's healthy for you," but it's about taking a more gentle approach, one food moment at a time. Sigh. I sound like an idiot and I'm talking to myself like I know what I'm talking about, but I do know stress leads to stress eating.
So, what's stressing me? Forget it. It's outside the scope of this blog post. Back to salad and peanuts.