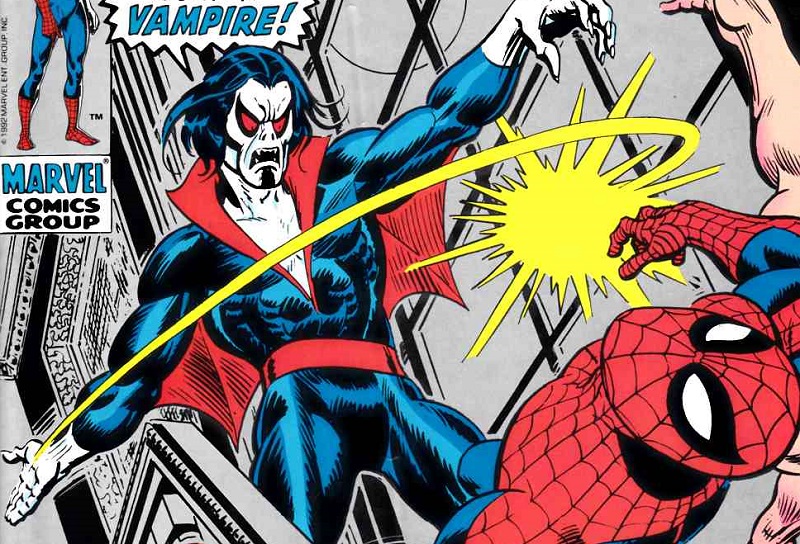 I'm not sure about the Morbius movie … Snow in Vancouver!
Mutant Diet Phase 12 Day 1
Nothing starts a phase off well better than forgetting one's pre-prepared breakfast.
Of all the . . .
I did, however, remember the pre-cooked lunch. Too snoozy in the AM. So Starbucks egg bites at 300 calories. The cheese contained in it in violation of the plan, but what the heck.
Last week, which was supposed to be the warm up week, was great for fitness (6 days from Sunday to Friday, Saturday rest, and yesterday yoga). But the food. It was as if I was on a mission to eat everything I shouldn't.
In about 3 hours, my body is going to start whining about the change in chemical intake. I am trying to prepare the mind to try to say, "Oh, well, this is normal. Remember the objectives."