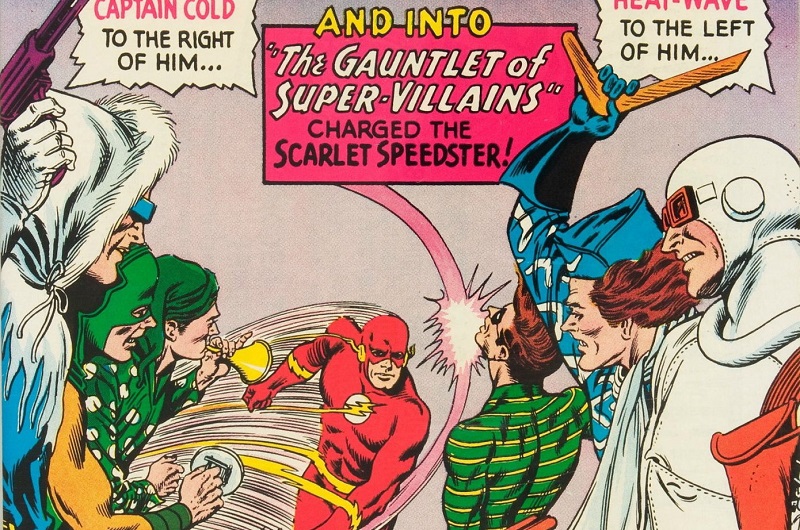 Flash and classic bad guys. Rain rain go away in Vancouver.
Mutant Diet Phase 11 Day 9
Important tip. Diet/fitness plans don't survive funerals. Even when you are basically the slightly emotionally involved driver of the soloist.
Classic reset strategy. Stick to the essentials. Try not to be distracted by the next strangeness.
The plan is the gym and get back to seeing if I can move some heavy objects. Still no word from my trainer.