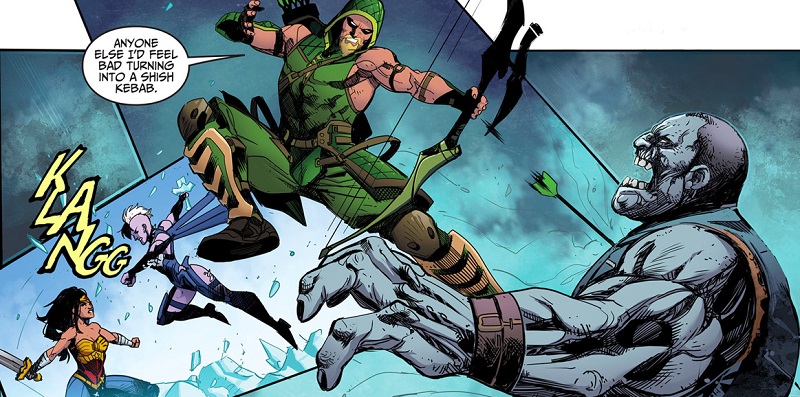 Green Arrow is preparing for a final season on TV. I haven't done a shout out to BC's Sunshine Coast in a while.
Mutant Diet Phase 10a Day 5
The calorie count seems a bit high in my estimates, but when free food with refined carbs are tossed around I tend to aim high on the calorie count.
The massage therapist appointment helped the back muscles but really made me loopy. For example, the chocolate almonds helped deal with a powerful sense of mental fatigue in the face of two meetings remaining in the day. I really need to find a lower calorie pick-me-up.
Back at it for now.