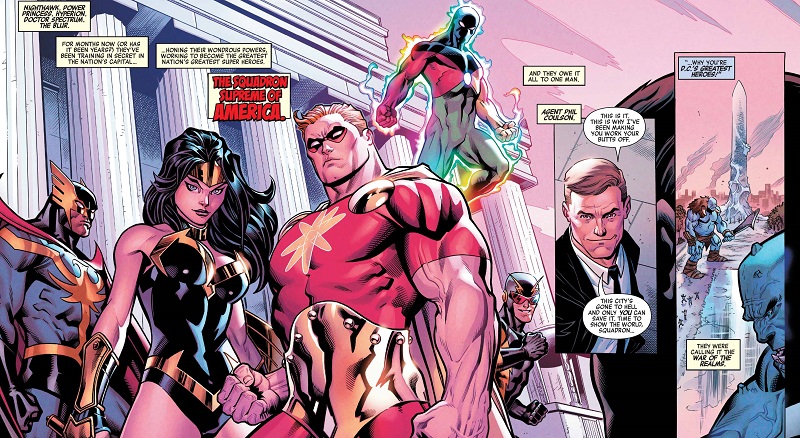 An obscure group called Squadron Supreme. Northern Manitoba is hosting some people on the run.
Mutant Diet Phase 10a Day 18
Holy moly. I think the back issue is under control but today's massage therapist session left me feeling like little birds were flying around my head. I have to do chest openers regularly to prevent this from happening again. Also, I'll have to start the deadlifts again with very low weight.
Yesterday's screw up with the alarm did not bode well for diet. Plus there's a lot of situational stress that also does not help.
I am so grateful that I have the resources to access an RMT of this skill. My front body opened up making me feel pumped up without having to lift weight. So odd.